Knitting // This wonderful knitted frog dissection is stunning.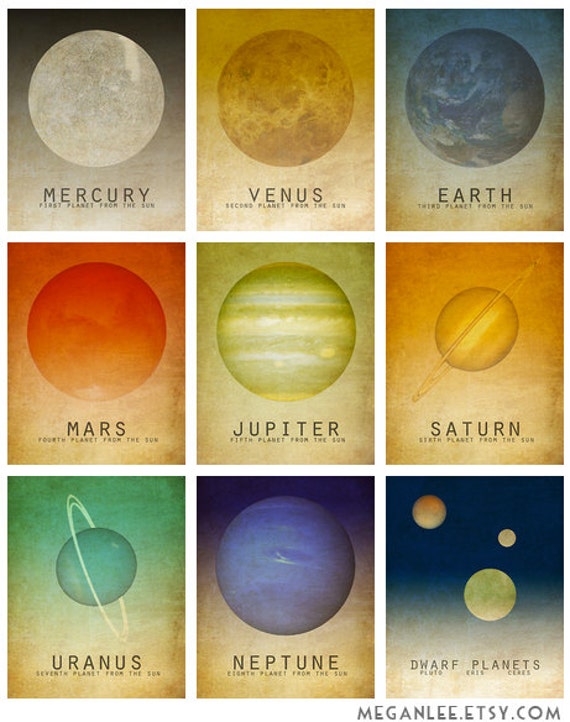 Etsy // The colors of this solar system print are just perfect.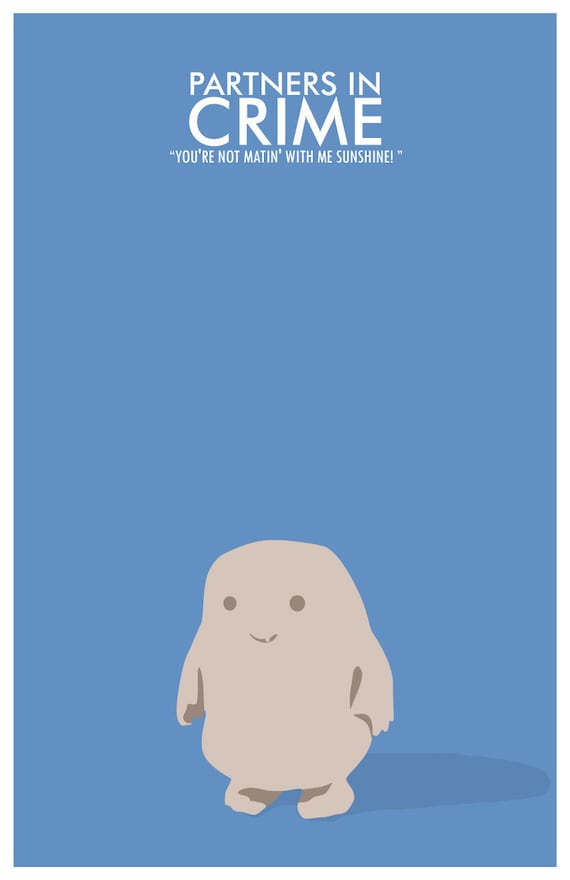 Art // The Adipose have got to be the cutest Dr. Who villains to date.
Style // I want to tote my new camera around in the field bag.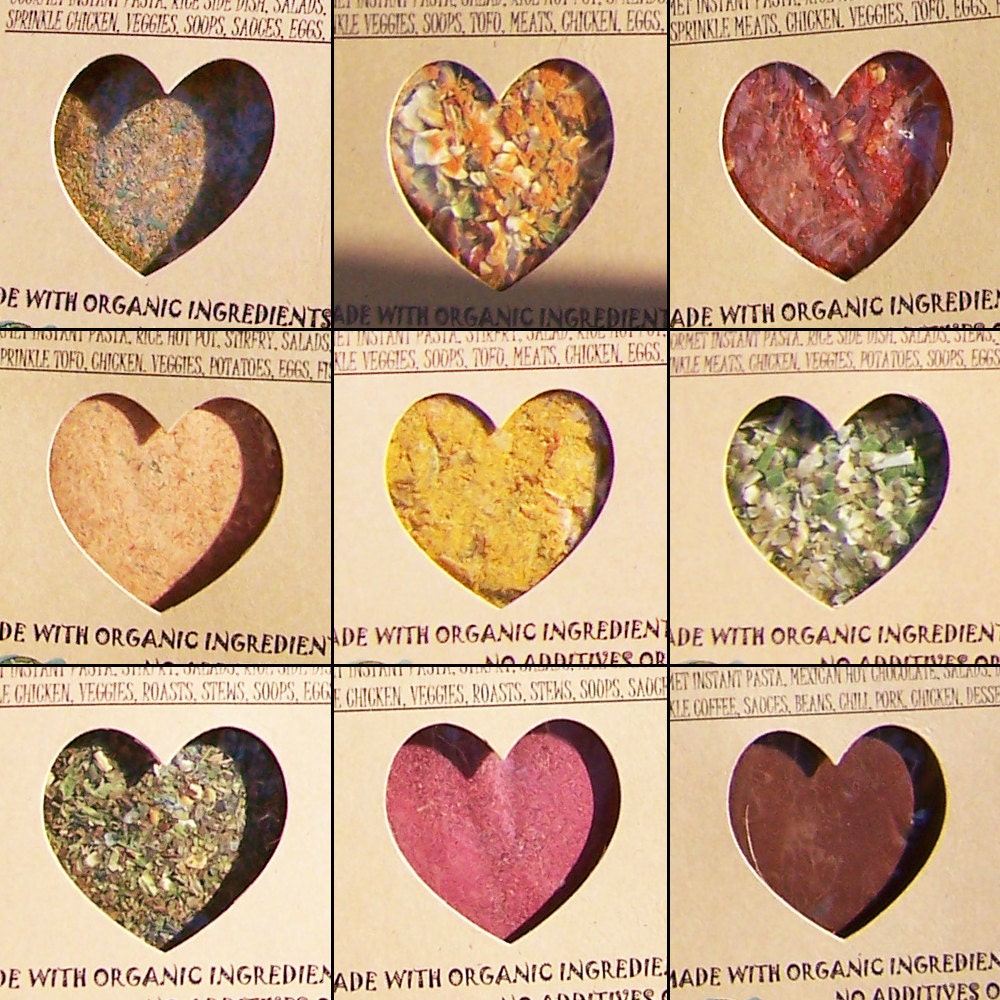 Food // Mmmmmm... spice of the month club.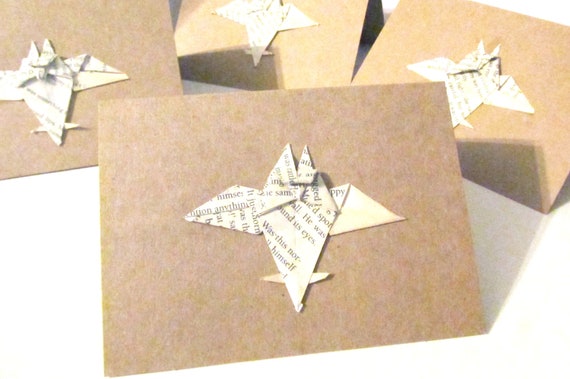 Owl // I want to send out notes of love with these precious Harry Potter origami cards.